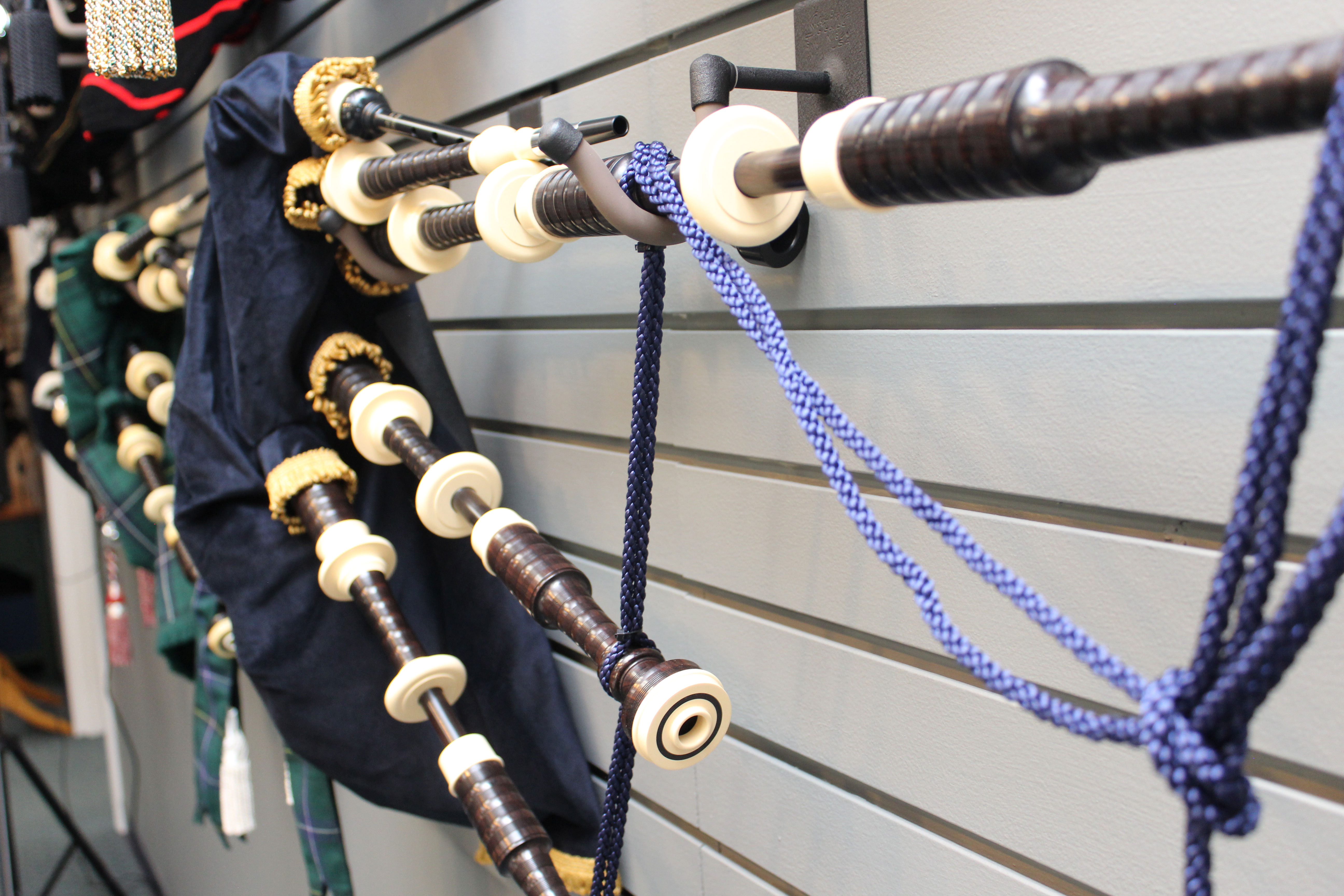 Shop Bagpipes for sale — over 150 bagpipes in stock! McCallum bagpipes, David Naill bagpipes, Peter Henderson bagpipes and sets from other top pipemakers in the UK, Canada, and the USA. Henderson's can connect you with your dream bagpipes.
We're stocked with pipe band drums from Andante, Pearl, and Premier. Welcoming new Axial drums from British Drum Co! Whether you need a single snare drum or a whole drums corps, we can do it.
We outfit pipe bands. Style, fit, and quality are key for any Highland Wear look. Our custom UK kilts, in-stock jackets, and curated selection of accessories will help you build the perfect Scottish outfit.
Beginning the Bagpipes
Learning the bagpipes is easier than you think! All you need is a practice chanter, a book, and a teacher to start playing the pipes.
Online Bagpipe Classes
Improve, achieve, and connect online at Dojo University. Join live piping classes, engage in discussions, and get meaningful feedback. There's something to learn 24/7
Bagpipe Layaway Is Easy
Make easy payments toward your new bagpipes and be playing them in a few months. Layaway can be used for other purchases, too.
Choosing Your Bagpipes
Need some pointers for selecting bagpipes? Learn part names and materials to find your perfect pipes.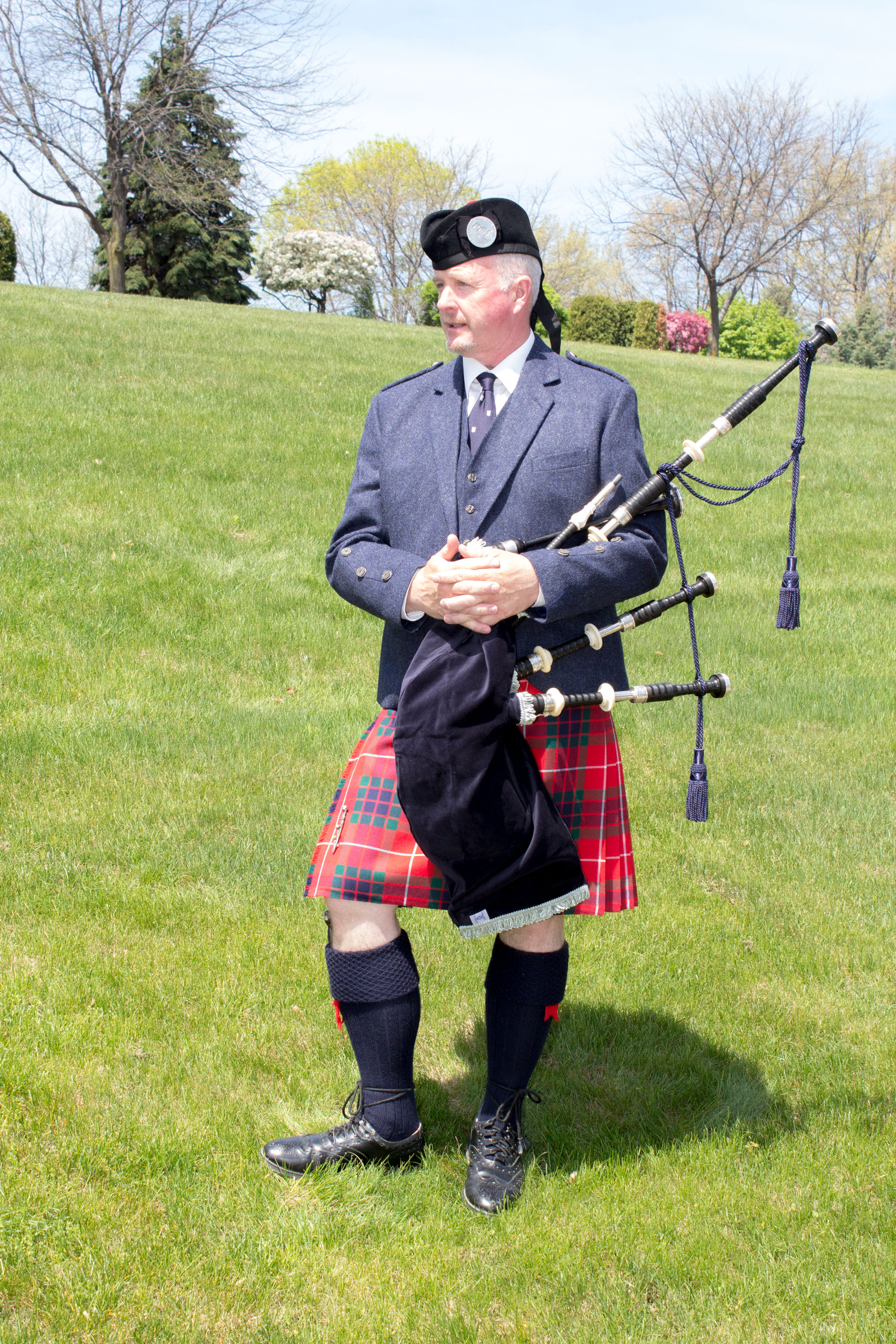 From step-by-step installation guides to product demonstrations, our wealth of bagpipe resources is always here for you.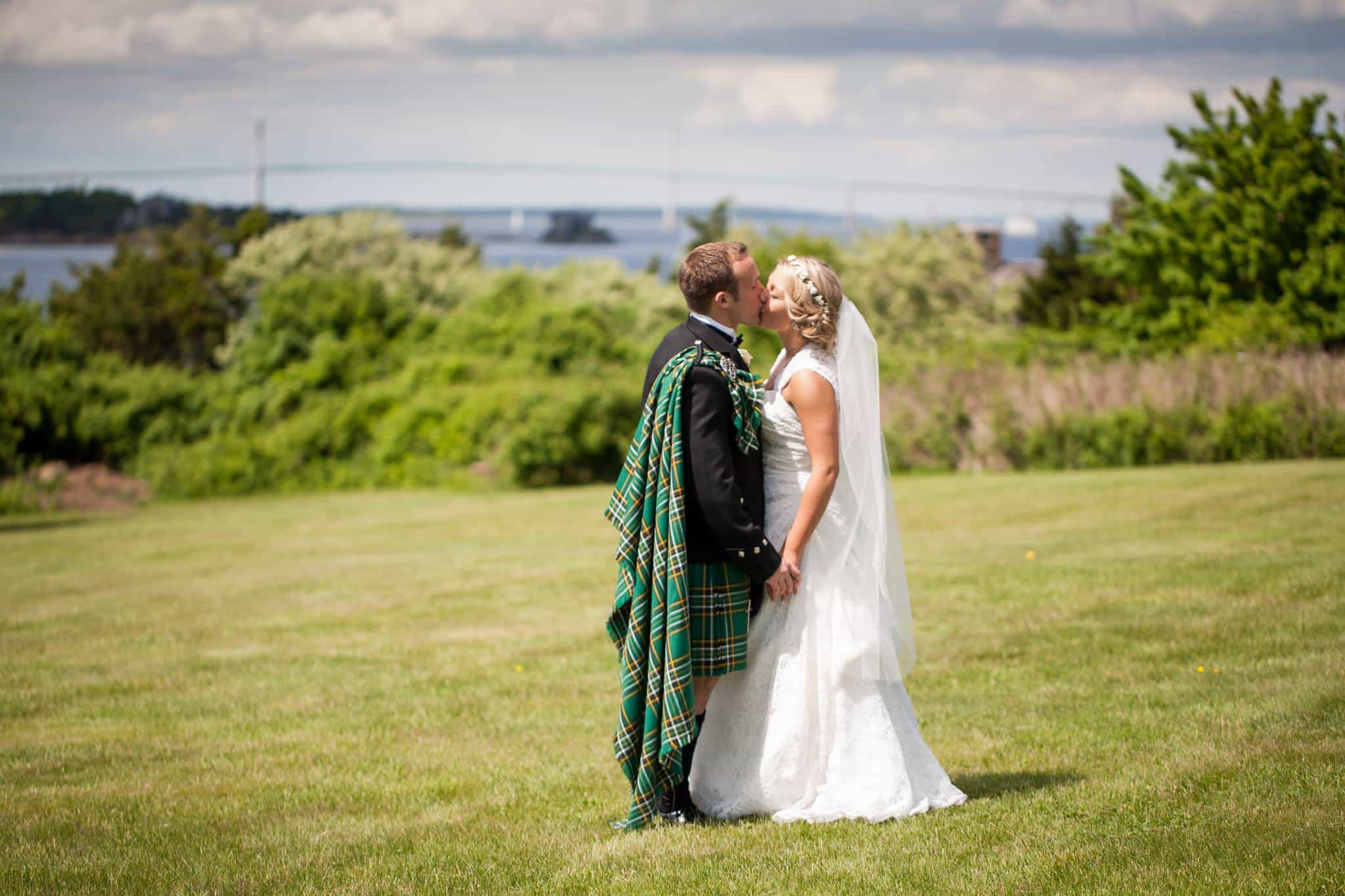 We have in-store kilt rentals and Highland Wear outfits for weddings and special occasions in Northern Michigan.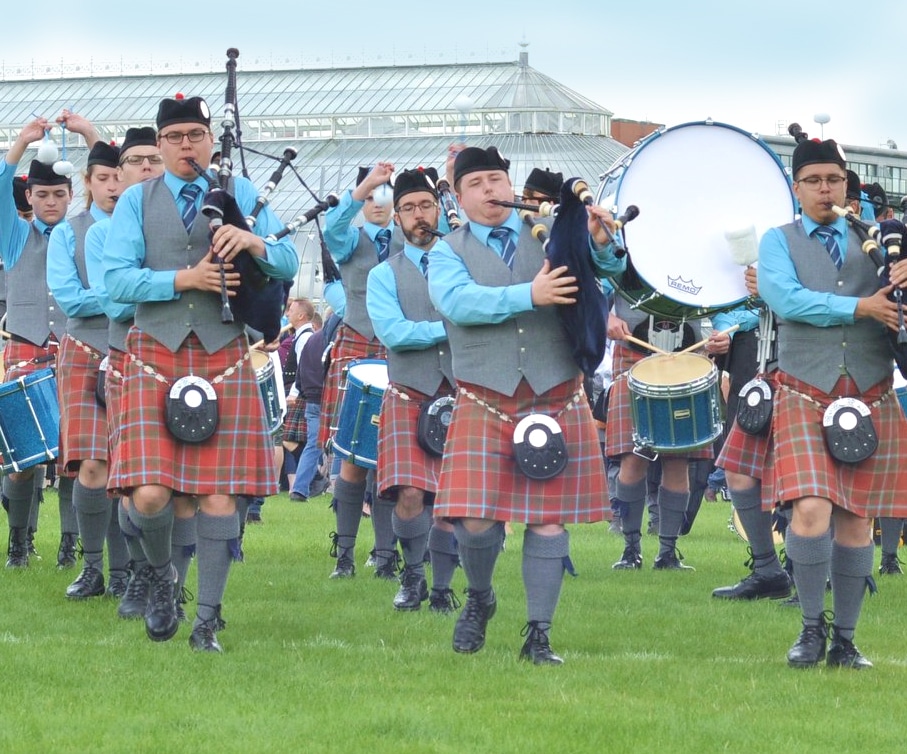 Become an official registered pipe band today! Qualify for savings and enjoy the support of detail-oriented, expert band service specialists