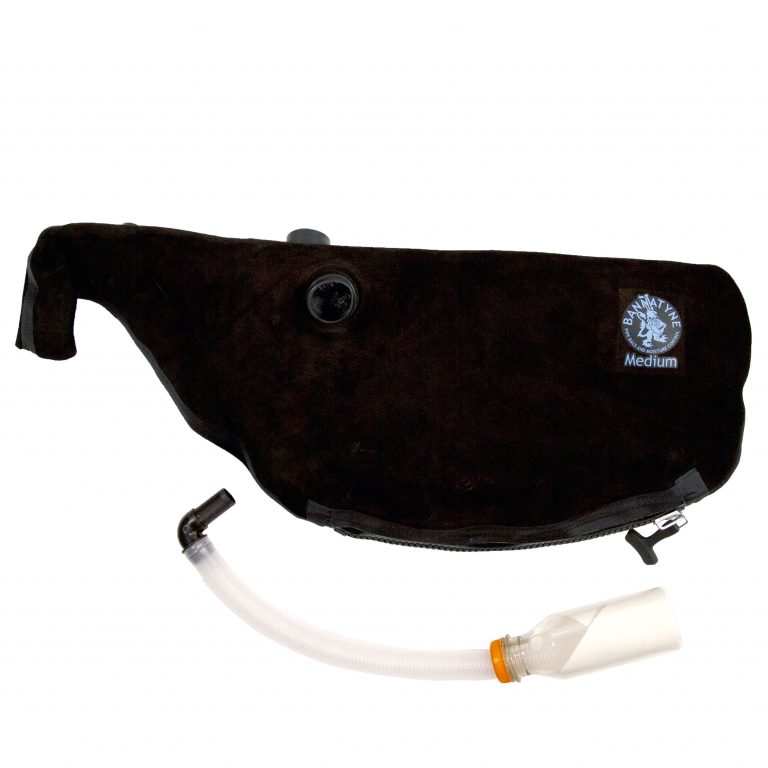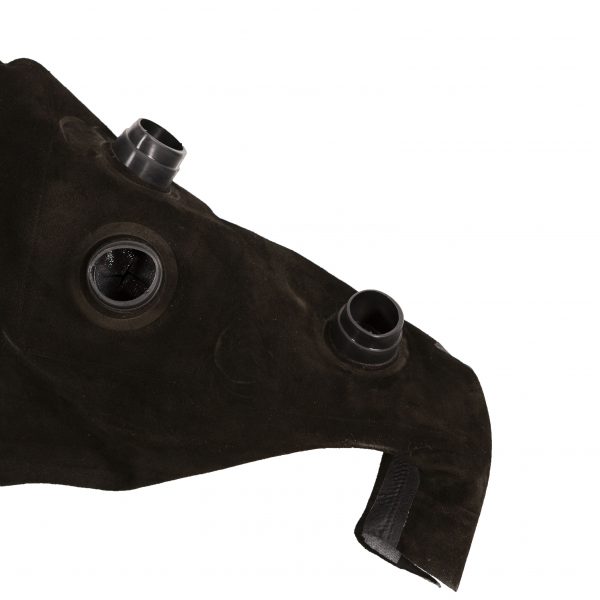 Product Details
| | |
| --- | --- |
| Brand | |
| Installation | |
| Bag Access | |
| Pipe Bag Material | Hybrid (Hide Exterior/Synthetic Interior) |
Product availability varies
Bannatyne Hybrid Pipe Bags with Bottom Zip – Includes Water Trap
Brand: Bannatyne
SKU
:

BHZ-BZ
Bannatyne Hybrid Pipe Bag with Bottom Zipper & Water Trap
On this version of the popular Bannatyne hyrid bag, the zipper access is on the bottom. The zipper length is the same as that on the standard Bannatyne hybrid, but some pipers find the bottom zip a more comfortable option. Hybrid bags combine the weight, feel, and balance of a hide bag, with the ease of maintenance of a synthetic pipe bag The hybrid has a cowhide exterior that is bonded to an interior membrane. The membrane permits moisture to pass through, while the bag remains airtight. Many find that clean strike-ins and cut-offs are easier to achieve with a hybrid bag. Installation is simple, although it takes some strength to push the stocks through the tapered collars. The chanter stock is installed with an O-ring and clamp. The bag includes an easy-to-use bottle water trap. Made in Scotland.
Watch our step-by-step installation videos for helpful tips and tricks:
Part 1: Intro to the Bag, Installing the Drone and Blowstick Stocks
Part 2: Installing the Chanter Stock and Water Trap
Features of the Bannatyne Hybrid Bag:
Feels like a hide bag
Very little maintenance required (no seasoning)
Bottom zipper
Includes bottle water trap
Easy installation
Zipper lubricant
No tie-in required
2-Year warranty
Available in multiple sizes, including the Willie McCallum size (Medium is the most popular)
Note:
The pipe bag zipper must be kept lubricated with the grease provided, as not doing so will void the warranty and may cause tearing.