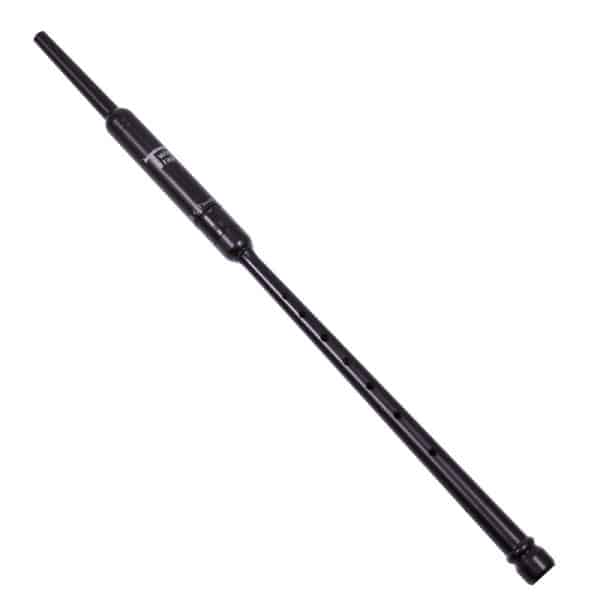 Product Details
| | |
| --- | --- |
| Chanter Type | |
| Chanter Length | |
In Stock now and ready to ship!
RG Hardie "Green Book" Package with Case
SKU
:

Pack-RGH
RG Hardie "Green Book" Package with Case
The best-selling tutor of all time, the College of Piping Vol. 1 book has been the starting point for many pipers. Online instructional videos replace older content, making it easy to access the videos on any computer or mobile device. The book begins with the basics: reading music, playing notes on the practice chanter, and fundamental fingering. There are 30 online videos to support to material in the book, so you can see and hear how to play movements, exercises, and tunes. This package includes a long chanter (recommended), made in the UK by RG Hardie. And it all comes in a carrying case that's easy to take to lessons!
RG Hardie "Green Book" Package
Includes:
1 RG Hardie Long Poly Practice Chanter with Twist-Trap Watertrap
2 Warnock Practice Chanter Reeds (1 with the chanter, 1 spare)
1 Piping Centre "Green Book" Volume 1 Tutor Book (formerly College of Piping Volume 1)
Access to corresponding online instructional videos
1 RGH carrying case for chanter, book, and accessories
Tip for Success: We strongly encourage all beginners to work with a piping instructor, locally or online, for the best chance of a successful transition to the bagpipes. The bagpipes are complex, and there are many finer points best learned from an experienced piper.