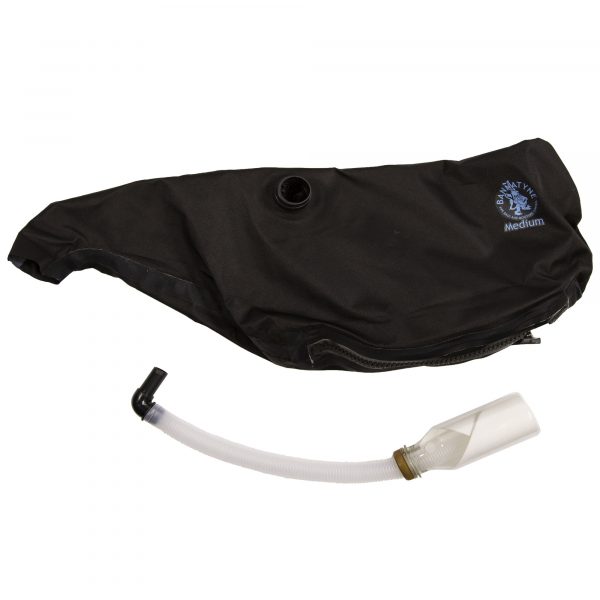 In Stock now and ready to ship!
Bannatyne Synthetic Bag with Zipper – Willie McCallum
SKU
:

BSZWMC
The Willie McCallum Bannatyne bag is roughly the same size as the medium bag, in terms of depth and length. It differs in shape and drone position: The front of the bag is cut away more, and the drones are moved up about 2". Includes water trap.
Approximate Dimensions: 26.5" L x 10.5" H